New website to support the SHARED GREEN DEAL
On 4 May, 2022, the European partnership SHARED GREEN DEAL launched its website in support of a people-centred green transition. The website includes videos detailing how the partners will work in the project, a chance to subscribe for the project's newsletter, factsheets in five languages and detailed information about how the project will work with Social Sciences and Humanities across six  priority areas and two crosscutting areas of the Green Deal. 
The eight priorities covered are:
Much of the recent focus on tackling climate change has centred on green technology development. SHARED GREEN DEAL, however, will involve 24 separate 'social experiments' – taking place in neighbourhoods across Europe – looking at how organisations and individuals can work together to make our daily lives more sustainable.
"SHARED GREEN DEAL is deliberately spanning a large number of areas – many more than research projects traditionally include – under one umbrella. It covers mobility, energy efficiency, renewables, biodiversity, food and the circular economy, as well as climate action and pollution." - said Dr. Rosie Robison, an associate professor at ARU and one of the two coordinators of the project alongside Dr. Chris Foulds, Associate Professor at ARU.
The project will work directly with families in fuel poverty, as well as with schools, housing associations and businesses. Skill-sharing workshops, toolkits for other local networks, and accessible training videos will be developed which focus on sharing energy-saving know-how between generations.
A total of 22 partner institutions, from across Europe will together examine the role Social Sciences and Humanities can play in helping countries, cities and neighbourhoods dramatically reduce their carbon emissions as part of the European Green Deal programme.
The pledge that no person or place is left behind during the transition to a low carbon society is a key part of the European Green Deal, and diversity and inclusivity will be at the heart of SHARED GREEN DEAL to ensure disadvantaged and vulnerable social groups are supported with the changes taking place.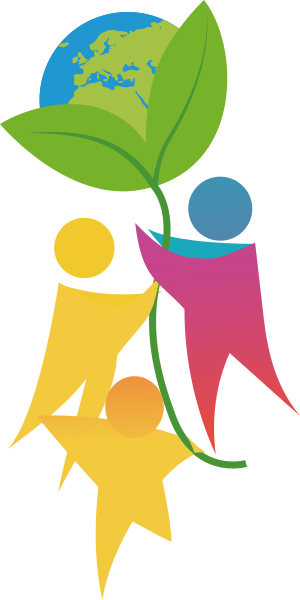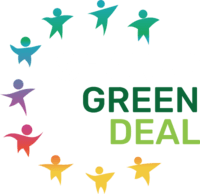 CONTACT
For further details please contact co-leads Professor Chris Foulds (chris.foulds@aru.ac.uk) and Professor Rosie Robison (rosie.robison@aru.ac.uk).

This project has received funding from the European Union's Horizon 2020 research and innovation program under grant agreement No 101036640. The sole responsibility for the content of this website lies with the SHARED GREEN DEAL HAS project and does not necessarily reflect the opinion of the European Union.