Other Initiatives
SHARED GREEN DEAL is only one one numerous initiatives/projects working to support the European Green Deal. More than 70 projects are supported by the Europen Green Deal Office. 
Find the three projects, SHARED GREEN DEAL is closest connected with below. 
ACTTING
ACCTING is a project aiming to understand the impact of Green Deal policies on vulnerable groups, prevent inequalities, and produce knowledge and innovations to advance behavioural change at individual and collective levels for an inclusive and equal European Green Deal.Learn more on their website.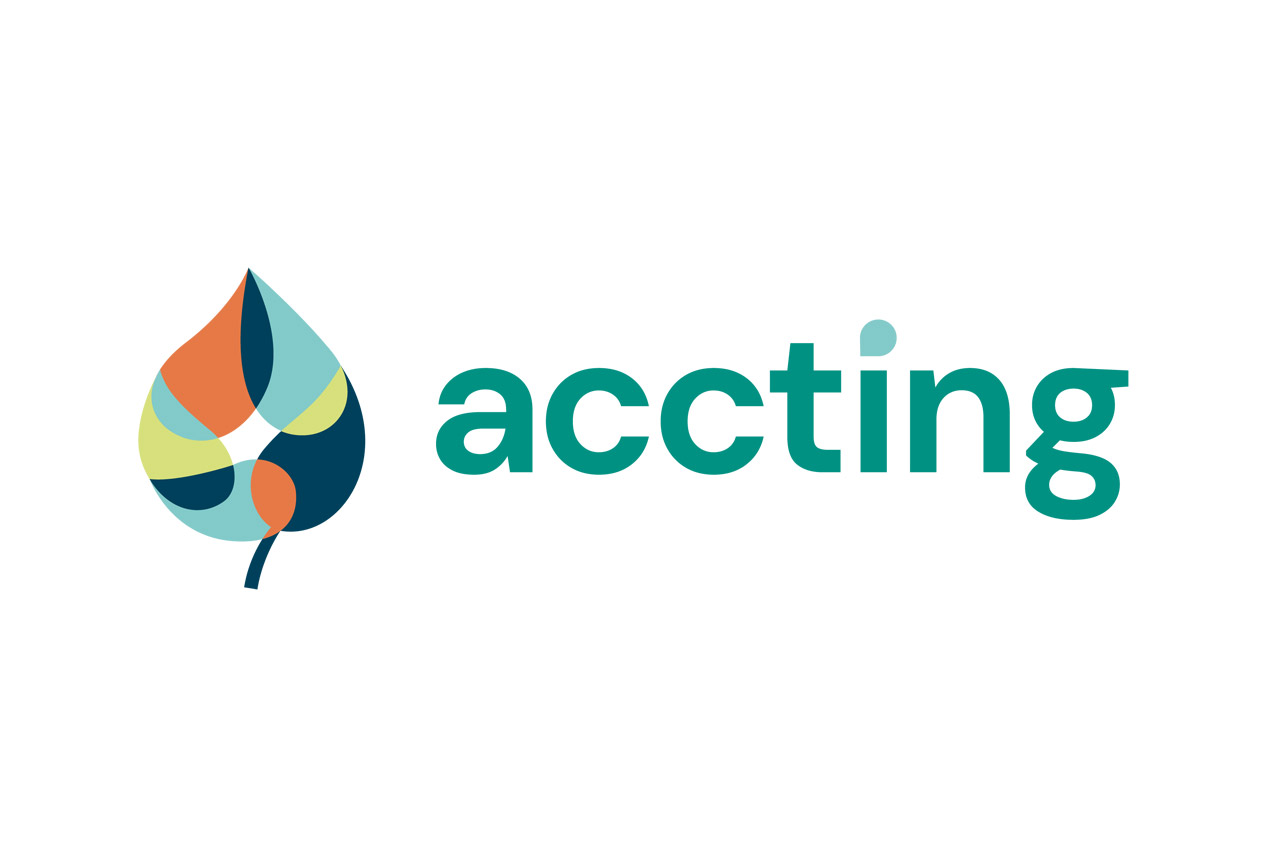 REAL DEAL
REAL DEAL is a community of Europeans who are taking action to build a new model of environmental citizenship for Europe; a model where Europeans are placed at the heart of the decision-making process, making a REAL DEAL for both people and the planet.  Learn more on their website.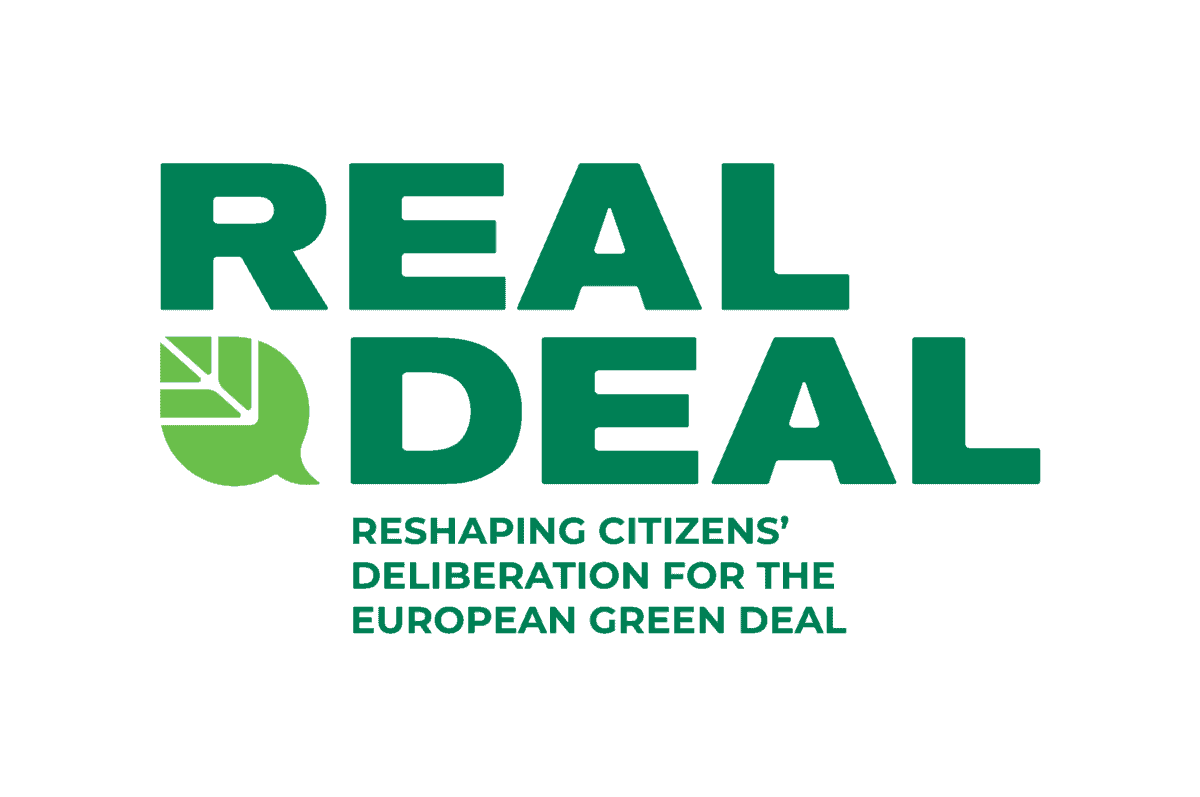 Phoenix
PHOENIX aims to study, enrich, and test participatory and deliberative practices to improve the European Green Deal pathway and build a better, greener future for all. Learn more on their website.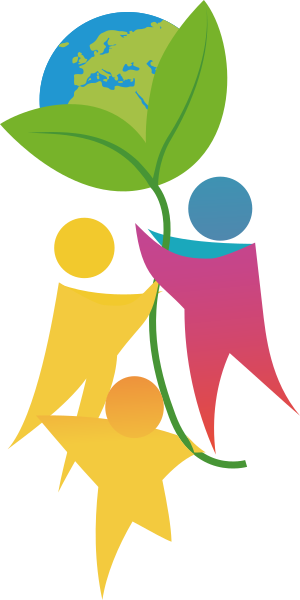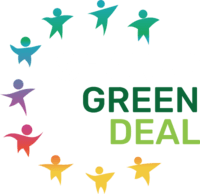 CONTACT
For further details please contact co-leads Professor Chris Foulds (chris.foulds@aru.ac.uk) and Professor Rosie Robison (rosie.robison@aru.ac.uk).

This project has received funding from the European Union's Horizon 2020 research and innovation program under grant agreement No 101036640. The sole responsibility for the content of this website lies with the SHARED GREEN DEAL HAS project and does not necessarily reflect the opinion of the European Union.