Stop, Look and Listen: Preserving the Biodiversity of Ballyhoura
Limerick
Ireland
Workshop
Join our local partner in Ireland, Ballyhoura Development, for this exciting launch of their SHARED GREEN DEAL efforts - Stop, Look and Listen: Preserving the Biodiversity of Ballyhoura - which will run over the coming year, and will include field trips, discussion groups, guest speakers and the opportunity to get involved in creative projects which seek to support biodiversity in Ballyhoura. 
Learn more and register here.
Related Green Deal Priorities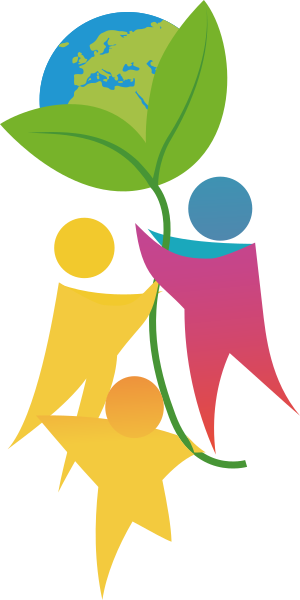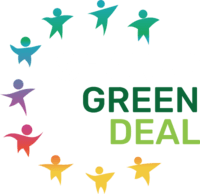 CONTACT
For further details please contact co-leads Professor Chris Foulds (chris.foulds@aru.ac.uk) and Professor Rosie Robison (rosie.robison@aru.ac.uk).

This project has received funding from the European Union's Horizon 2020 research and innovation program under grant agreement No 101036640. The sole responsibility for the content of this website lies with the SHARED GREEN DEAL HAS project and does not necessarily reflect the opinion of the European Union.