Online Q&A Session on Local Experiments
Webinar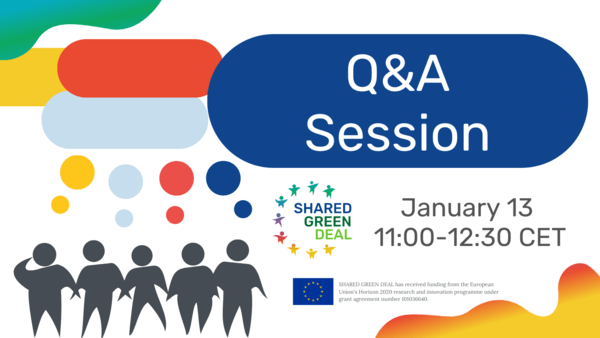 To support those looking to apply to become Local Experiment Partners with SHARED GREEN DEAL an online Q&A Session is organised to answer questions and clarify issues. 
The session will cover both central aspects and have breakouts for each stream. 
Register for the session directly here:  https://us06web.zoom.us/j/84667678754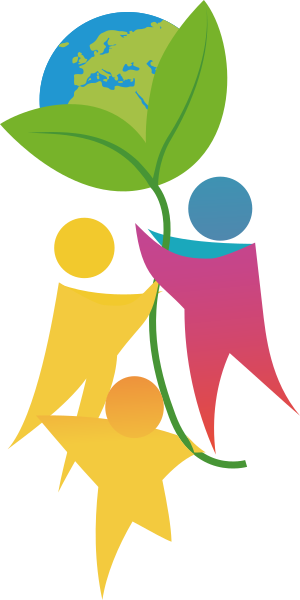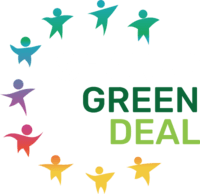 CONTACT
For further details please contact co-leads Professor Chris Foulds (chris.foulds@aru.ac.uk) and Professor Rosie Robison (rosie.robison@aru.ac.uk).

This project has received funding from the European Union's Horizon 2020 research and innovation program under grant agreement No 101036640. The sole responsibility for the content of this website lies with the SHARED GREEN DEAL HAS project and does not necessarily reflect the opinion of the European Union.